About
Jake Duczynski and James Hackett joined forces to become Studio Gilay in 2021. The team came out firing with the short adult animation series, COOKED, released on many platforms such as the ABC and TikTok. Studio Gilay pushes original stories with memorable characters and contemporary design. All of this is driven by a super agile, diverse, collaborative and multi-skilled creative team.
We collaborate with people. We work with communities, broadcasters, organisations and companies to tell their stories. Our projects educate kids, brand shows and bring campaigns to life. Plus, we produce original content that makes our audience laugh, cry, and offer fresh perspectives. Listening is key to our process. We consult, research and educate ourselves to inform the brief and the ultimate work we produce. 
We love what we do, and hope this shows in our work. We always strive to find a unique way forward on every project. We draw on an amazing team of talented writers, directors, producers, 2D and 3D artists that live for design and animation. We commit to having over a third of our staff representing First Nations background, and support diverse voices in our industry. 
Studio Gilay is co-owned and co-directed by Jake and James. Combined, they have 30 years of experience in storytelling, animation, design, consultation and leadership. Studio Gilay is a truly unique entity within the Australian production landscape. 
Enough grown-up company talk! Come in for a cuppa, or dial in online, and let's talk about your story.  
Our services include:
Creative
Story & Concept Development (long-form and short-form)

Design Development (brand, character and world building)

Research & Reporting

Campaign Strategy

Directing
Art & Illustration
Original & Licensed Aboriginal & Torres Strait Islander Artwork, created by Studio Gilay artists or through external community engagement

Concept Art

Character Design

Background Art
Graphic Design
Development & Concept Logo design

Branding peripherals
Production
Producing (budgeting, financing, schedule long & short-form)

2D Animation (rigged and frame-by-frame)

2D design and rigging

3D Animation

3D modelling, texturing, lighting

Video (corporate and broadcast)

Editing

Rendering
Community Engagement
Aboriginal & Torres Strait Islander community consultation

On-Country site visits

Cultural workshop facilitation (Elders, creative practitioners, community)

Community engagement (Elders, creative practitioners, community)

Artist briefing, contracting and licensing (ICIP)
Writing
Copywriting, PR

Script writing (long-form & short-form)

Writers rooms (attending and hosting)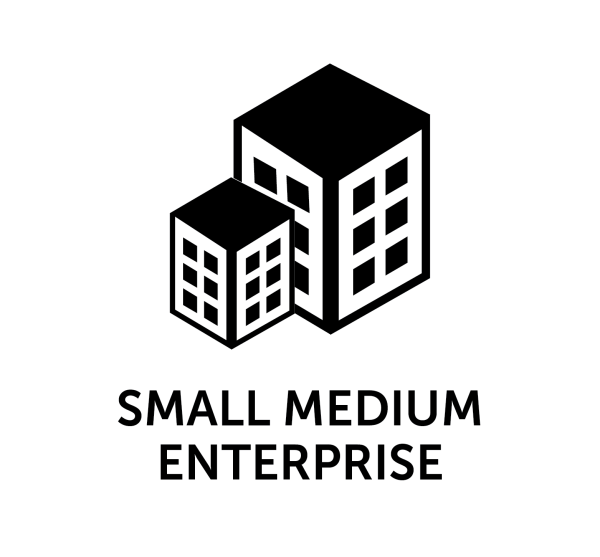 Our Clients
A diverse suite of clients keeps us agile and on our toes.