Meet Leila and Ziad
We're back! We collaborated again with SBS to create 6 x educational live-action dramas, with a bit of comedy thrown in. This series helps newly arrived people to improve their English skills and further their understanding of Australia.
Check out all episodes of Meet Leila and Ziad on SBS Learn English!
It was super fun to write and produce this series with our talented cast and crew. Take a squiz at some bloopers from our enjoyable time on set in this 60 sec video below.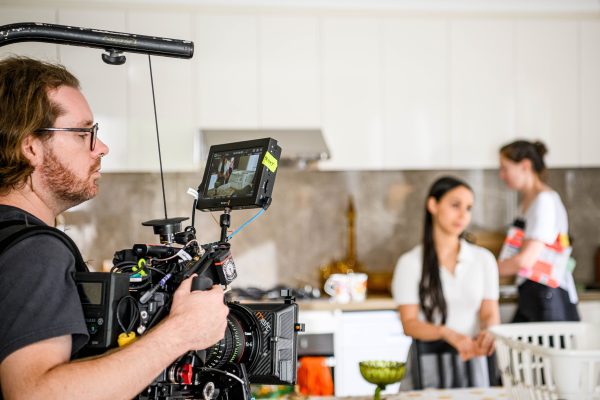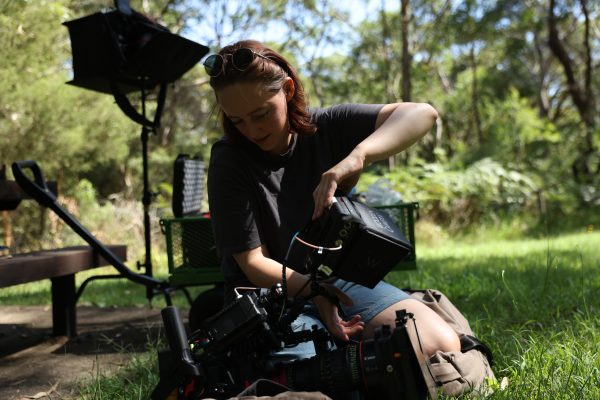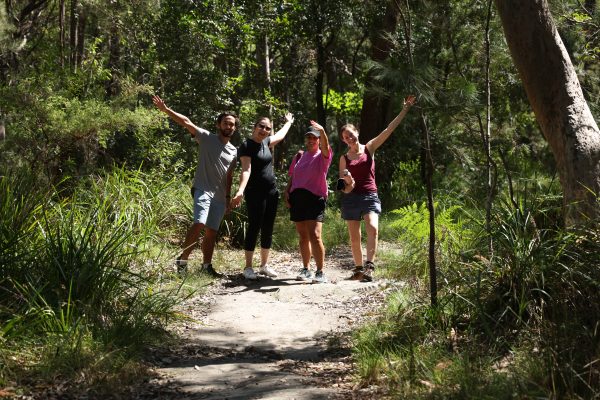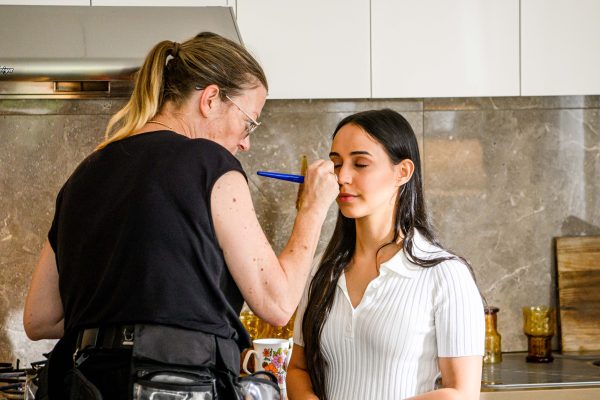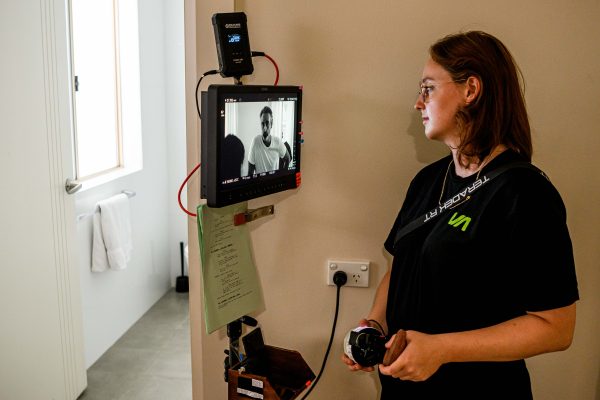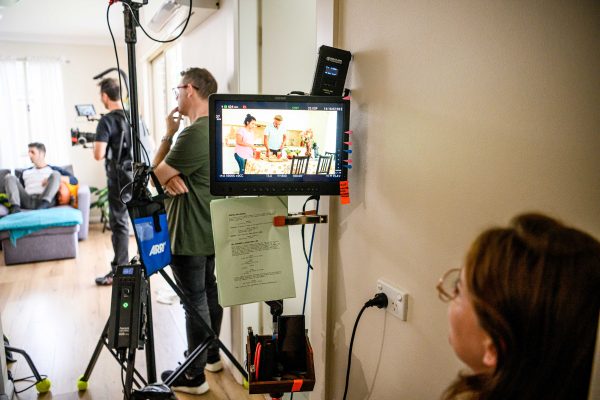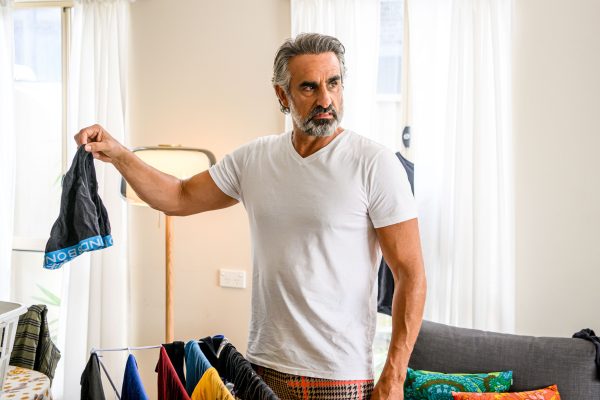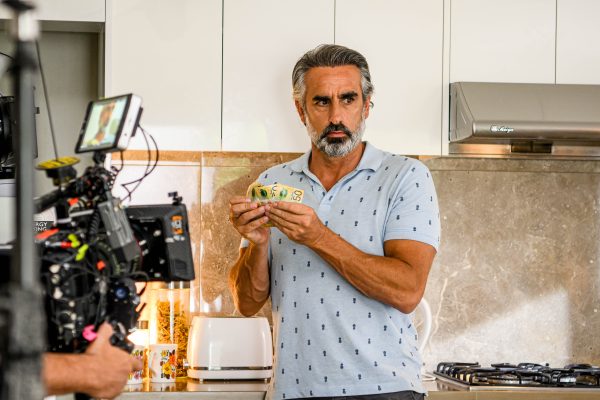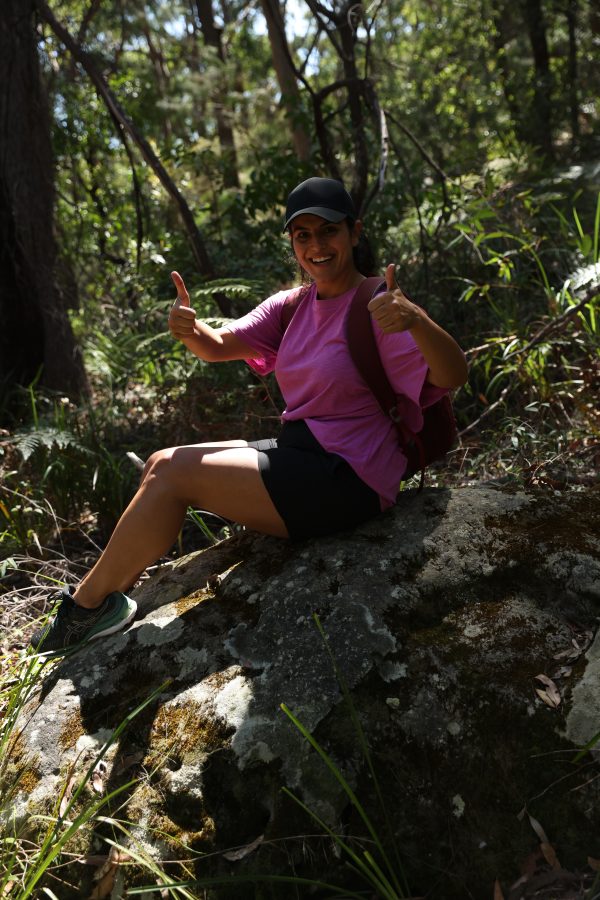 Credits
Writers
James Hackett
Shiyan Zheng
Anthony Salame
Director
James Hackett
Production
Janine Googan (SBS) – Executive Producer
Chloe Marshall – Producer
Holly Fraser – 1st Assistant Director
Jessica Mulet – Production Assistant
Ben Powell – Director of Photography
Brendan Blacklock – 2nd Camera Operator
Christine Anderson – 1st Assistant Camera
Craig Sykes – Gaffer
Clay Elliot – Best Boy
Nick Peterson – Sound Recordist
Greg Northam – Sound Recordist
Angela Brookes – Hair and Makeup Artist
Erin Fairs – Wardrobe Stylist
Nathan Evans – Production Designer
Cast
Anthony Salame – Ziad
Madeline Marie Dona – Leila
Johnny Nasser – Rami
Nisrine Amine – Mariam
Jenny Tian – Naomi
James Hackett – Pharmacist
Cassandra Linehan – Hot Kebab Lady
Tanuj Kalra – Kebab Shop Customer
Pedj Bojic – Hiking Group Leader