NSW Aboriginal Languages Trust
In 2023, the NSW Aboriginal Languages Trust asked us to script, design and animate a not-so-typical explainer video. The brief was to weave historical truth-telling, staunch advocacy, policy changing moments and document the Trust's Strategic Plan that looks to the future.
We used a combination of 2D and 3D animation, with plenty of texture, grain and grit to accompany the storytelling. Take a peek below at a process video, voiced by Genevieve Stewart (Kuku Yalanji & Wemba Wemba woman), 2D designer at Studio Gilay.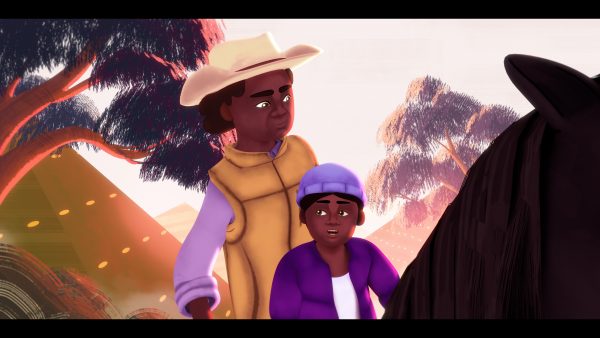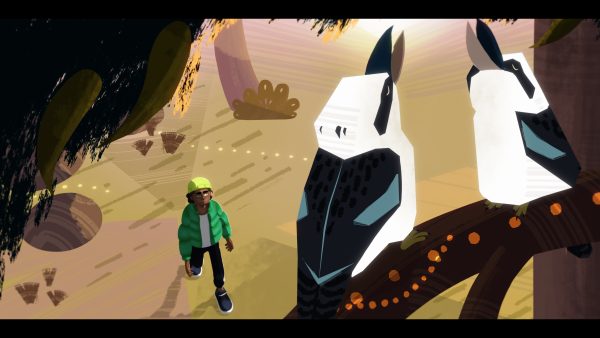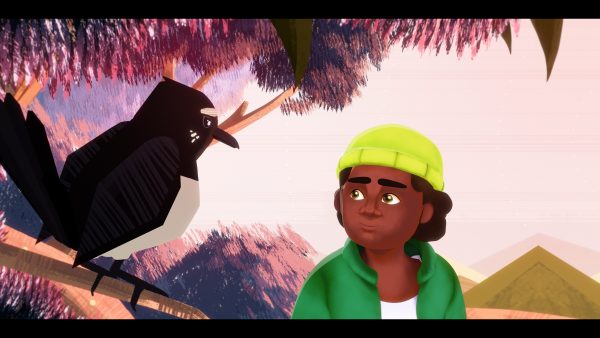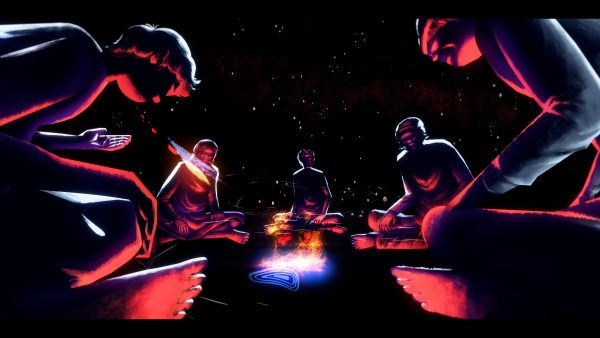 Credits
Voiced By: Uncle Ray Kelly
From Studio Gilay
Director: Jake Duczynski (Gomeroi & Mandandanji)
Assistant Director: Jonathon Saunders
Producer: Chloe Marshall
Script: Zac Hutchinson (Murrawarri) , Jake Duczynski (Gomeroi & Mandandanji)
2D Design: Emily Hestelow, Genevieve Stewart (Kuku Yalanji & Wemba Wemba), Zoe Velonas
Storyboard: Emily Hestelow
Animatic: Andy Summerfield
3D Modelling, Rig, Texture: Jalamara Towney (Wiradjuri)
3D Texturing: Emily Hestelow
2D Animation: Emily Hestelow, Zoe Velonas, Genevieve Stewart (Kuku Yalanji & Wemba Wemba), Andy Summerfield
Compositor: Andy Summerfield, Zoe Velonas, Emily Hestelow
Sound Design / Composition: Robbie Hartigan (Gamilaroi & Guyinbaraay)
Sound Mix: Electric Sheep Music
VO Recording: Mighty Sound
Created on Gadigal Country