Post Chrissie Recovery
We are stoked to have collaborated with Thinkerbell and Jetstar to further develop the Prawny-verse with Jetstar's Post Chrissie Recovery Campaign late 2022. Check out their deals if you're in need of a holiday after the holidays!
Development Process
Take a peek at the evolution of some of our character design sketches on Jetstar's Post Chrissy recovery campaign!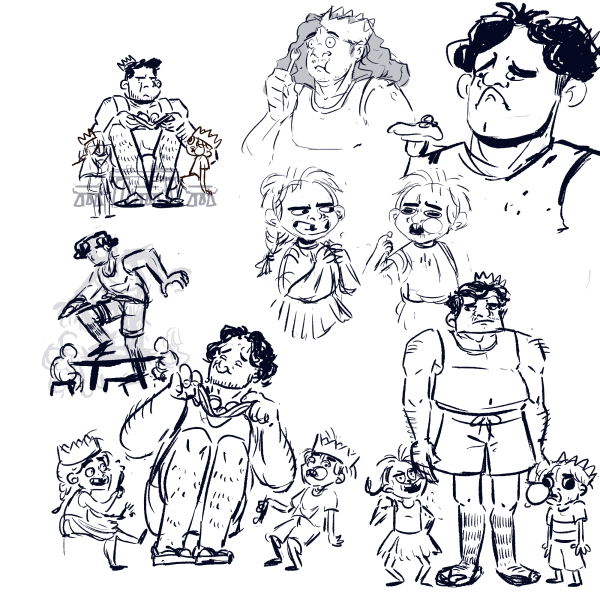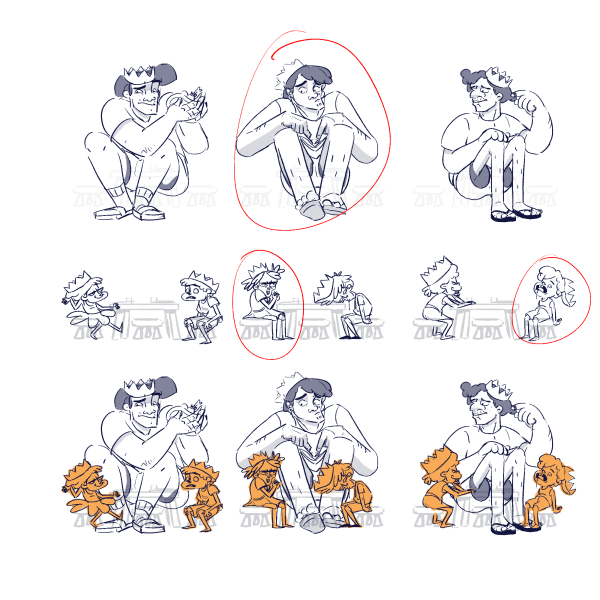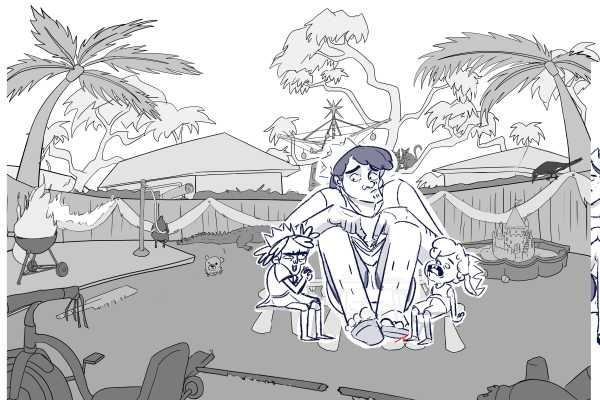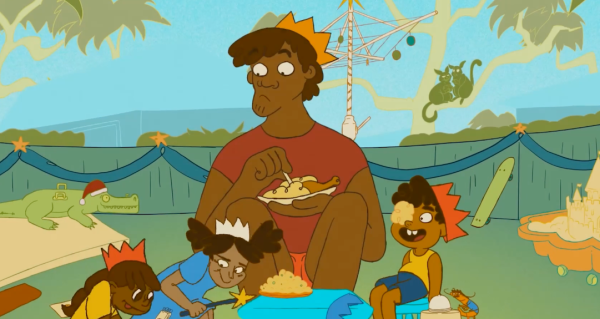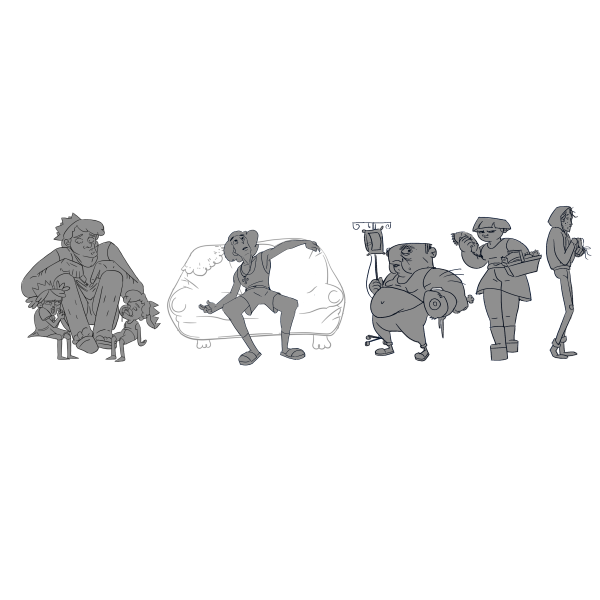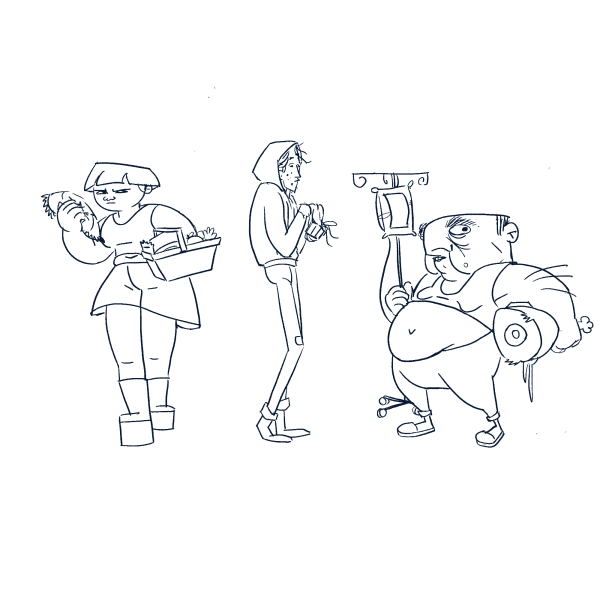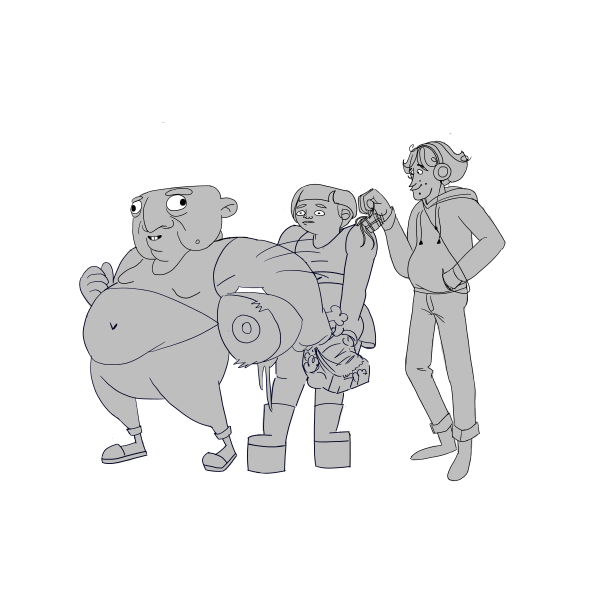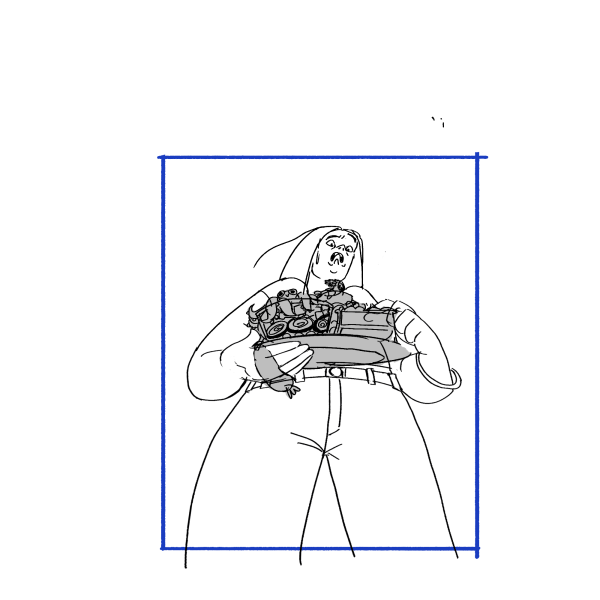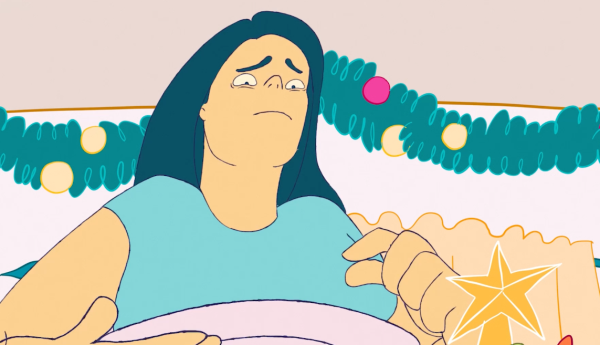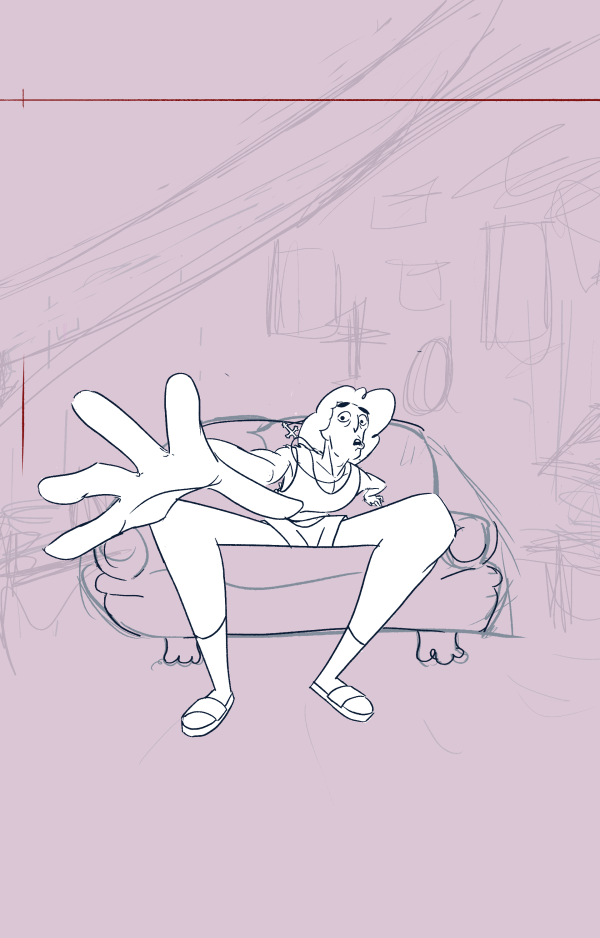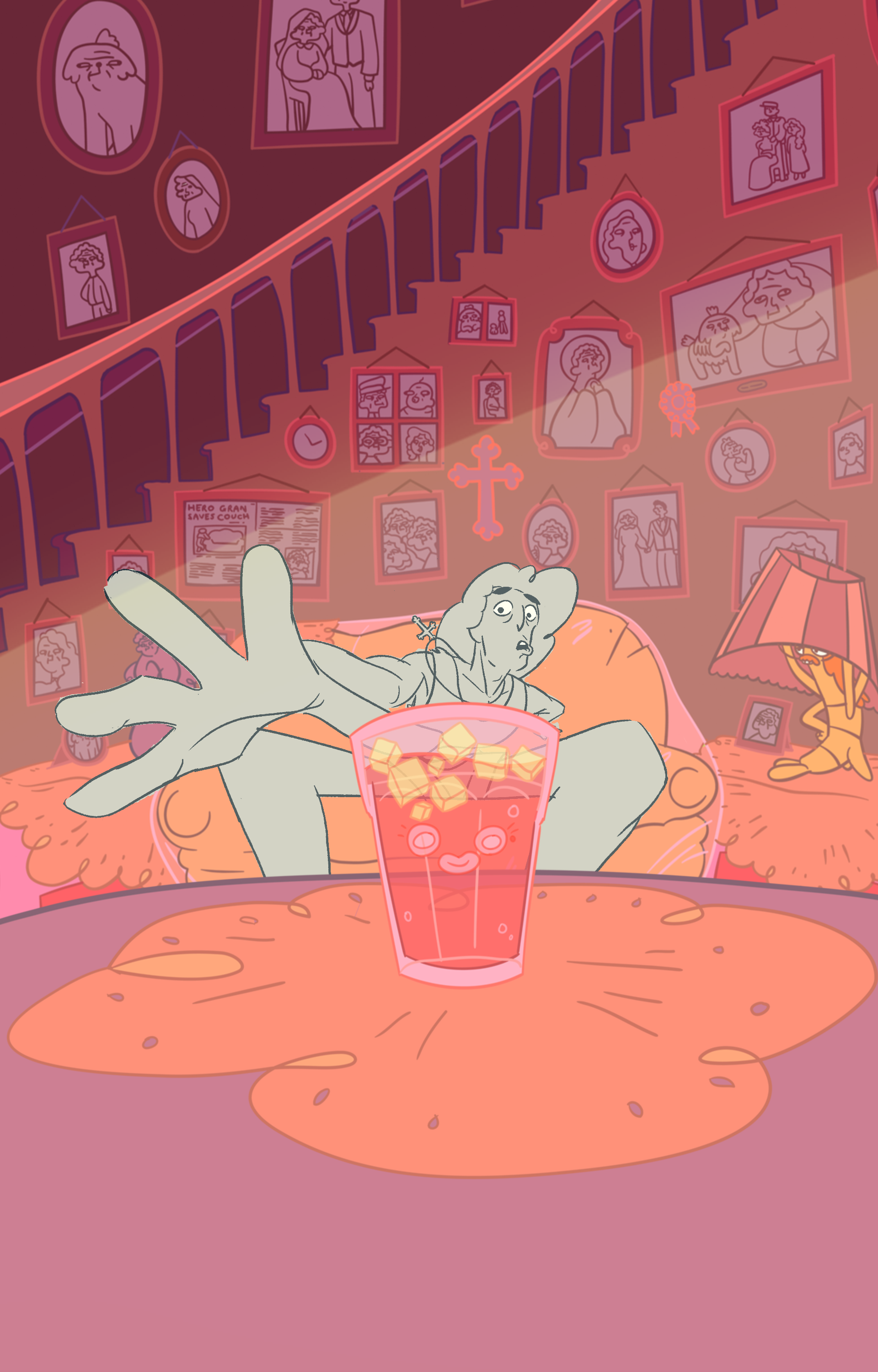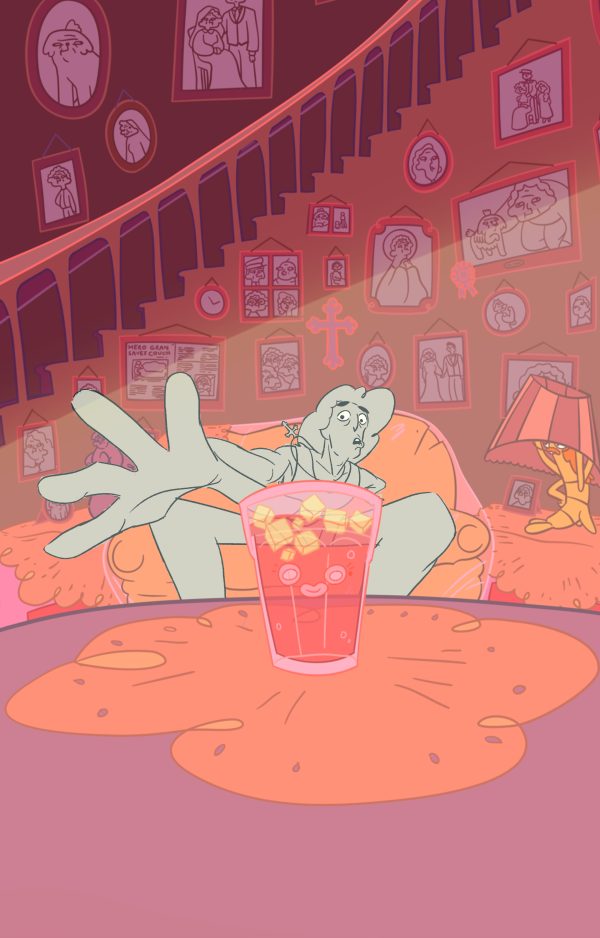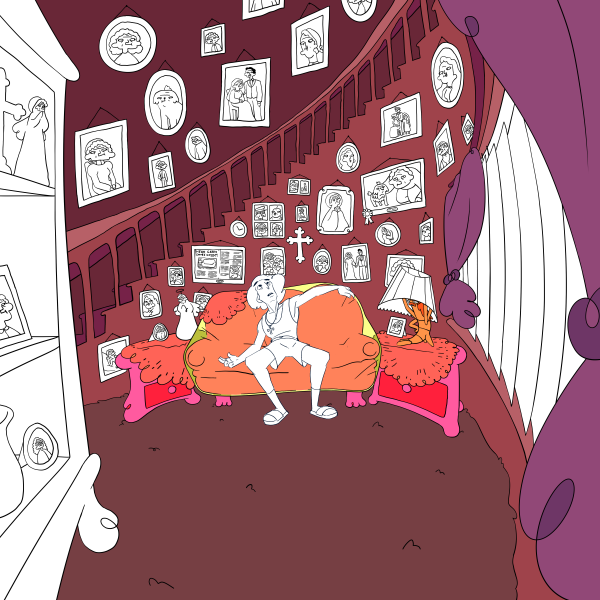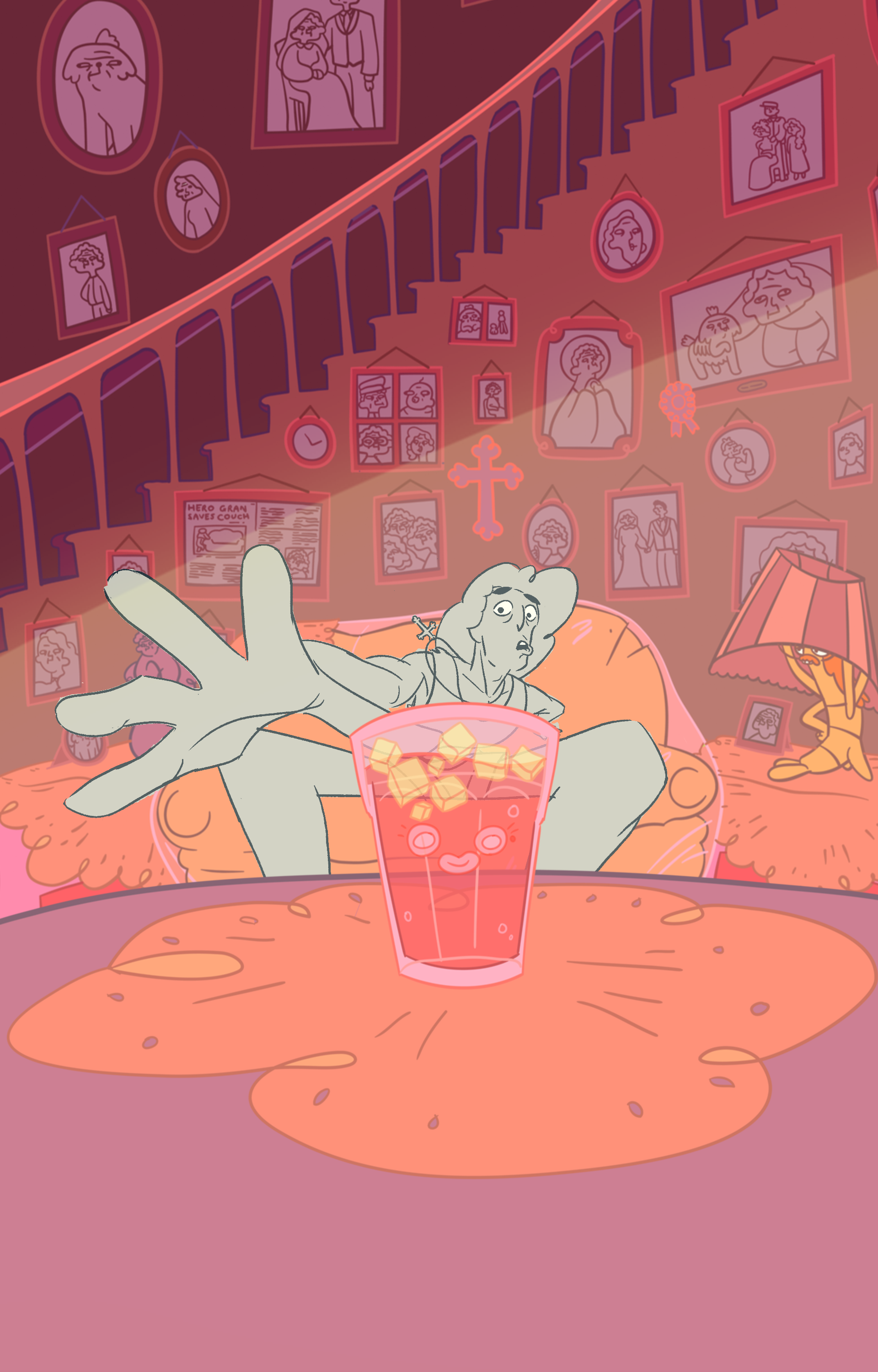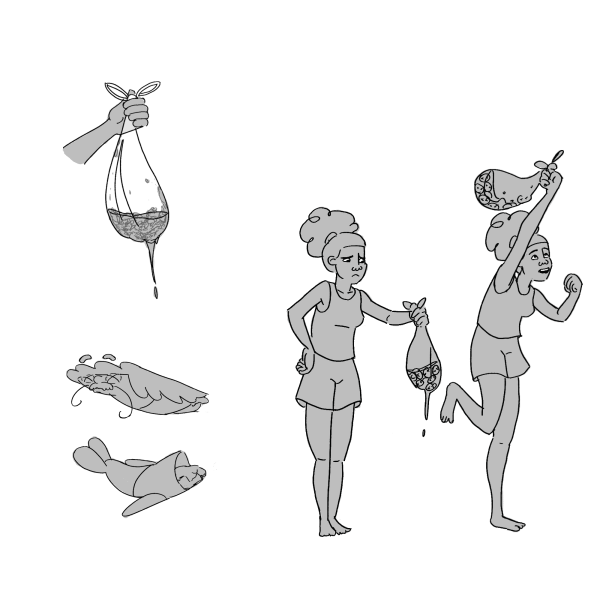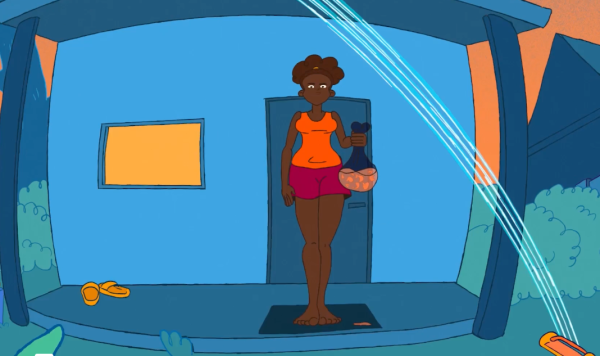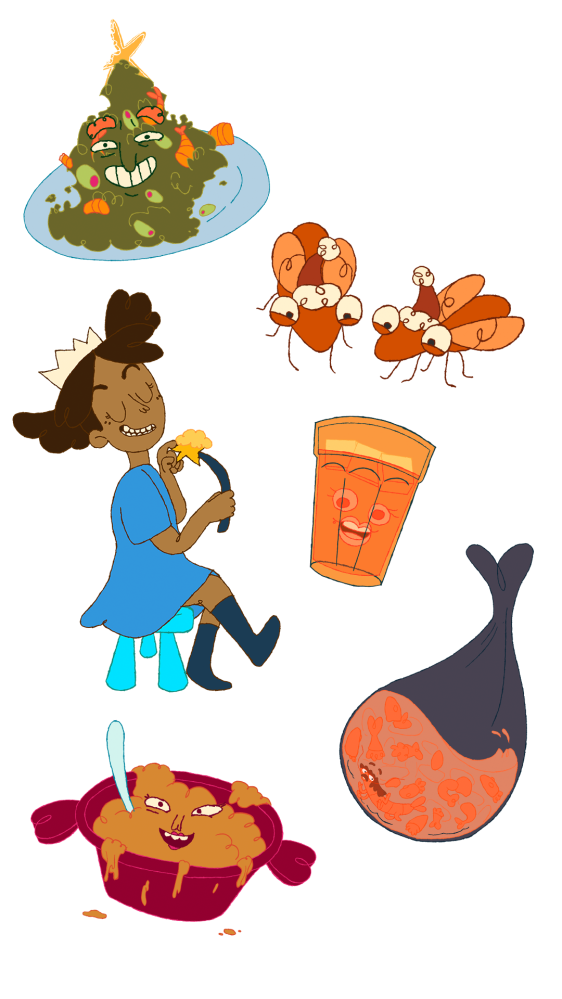 Credits
| | | |
| --- | --- | --- |
| | | |
| | | |
| | | |
| | | |
| | | |
| | | |
| | | |
| | | |
| | | |
| | | |
| | Character Designer | |
| Jonathan Saunders | Storyboard Artist / Animator | Woppaburra |
| Lester Chan | Background Artist / Animator | |
| | Background Artist / Animator | |
| Genevieve Stewart | Background Artist / Animator | Kuku Yalangi / Wemba Wemba |
| Andrew Summerfield | Background Artist / Animator | |
| | | |
| | | |
| | | |
| | | |
| | | |
| | | |
| | | |
| Deidre Rubenstein | | |
| James Hackett | | |
| Genevieve Stewart | | Kuku Yalangi / Wemba Wemba |
| Jake Duczynski | | |
| | | |
| | | |
| | | |
| | | |
| | | |