ReachOut Australia – Persona Videos & Comics for Young Mob
We worked with ReachOut Australia to produce 3 x 60 sec animated videos based on three unique personas. The videos explored some of the challenges young people face, encouraging them to reach out to their friends, family, and the ReachOut online community for support.
Our work consisted of scripting, storyboarding, character design, environment design, animating and compositing, sound mixing, mastering, and title cards. The full gamut!
Character Development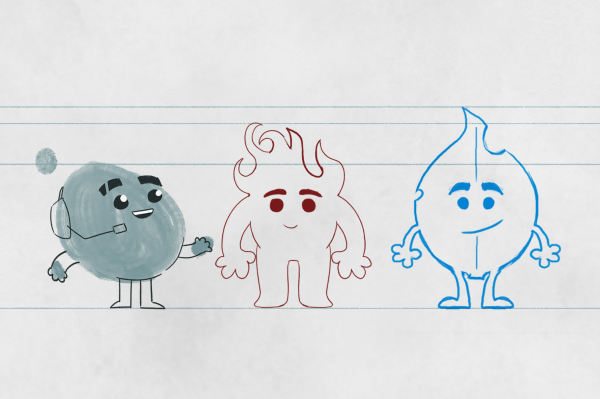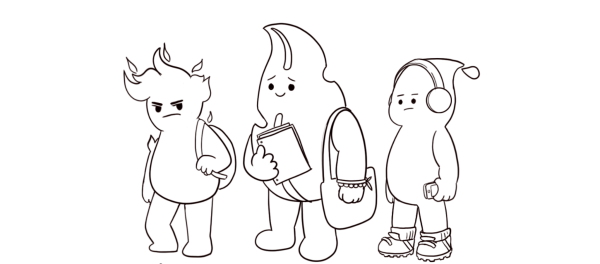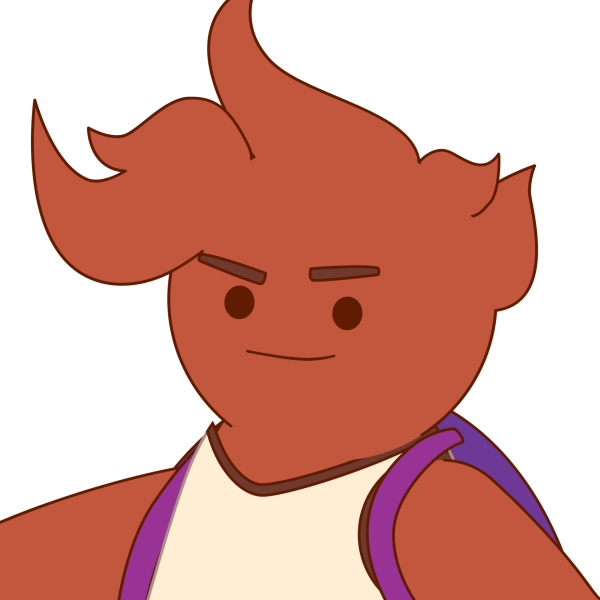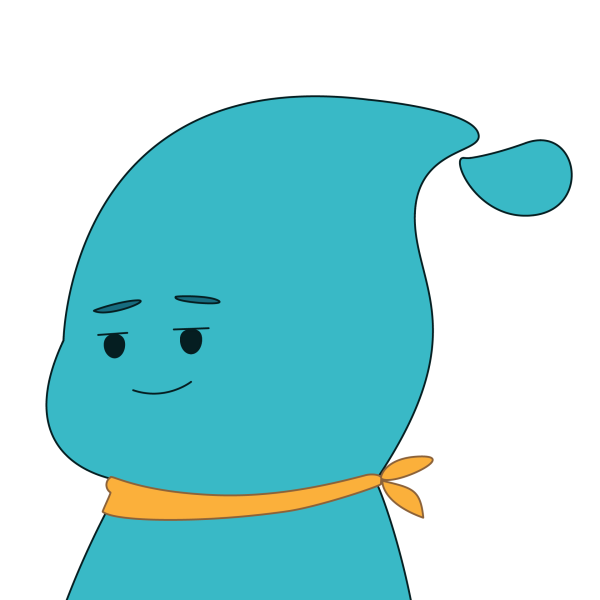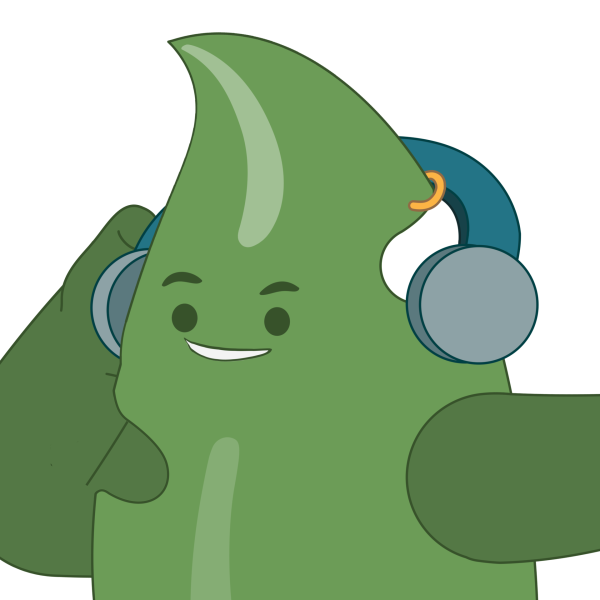 We also worked with a focus group of First Nations students to write, design and produce 2 x comic strips about Helping Your Mob and Overcoming Shame.
Visual Development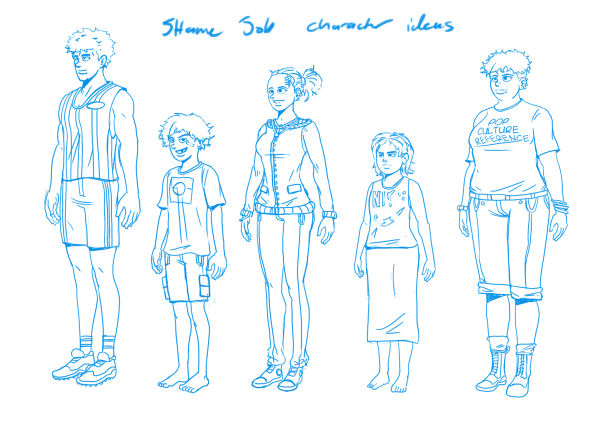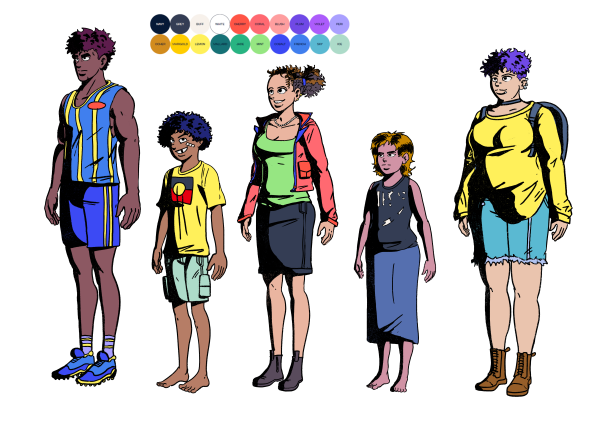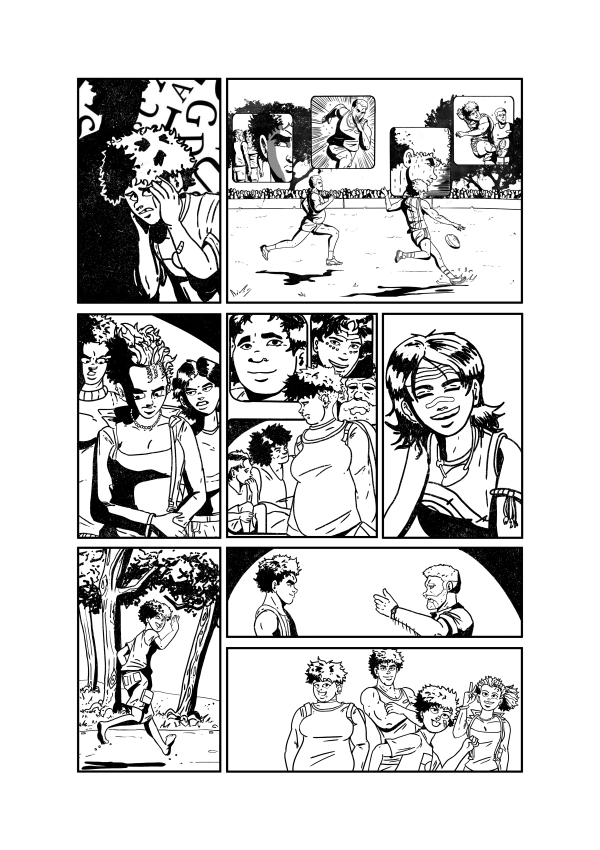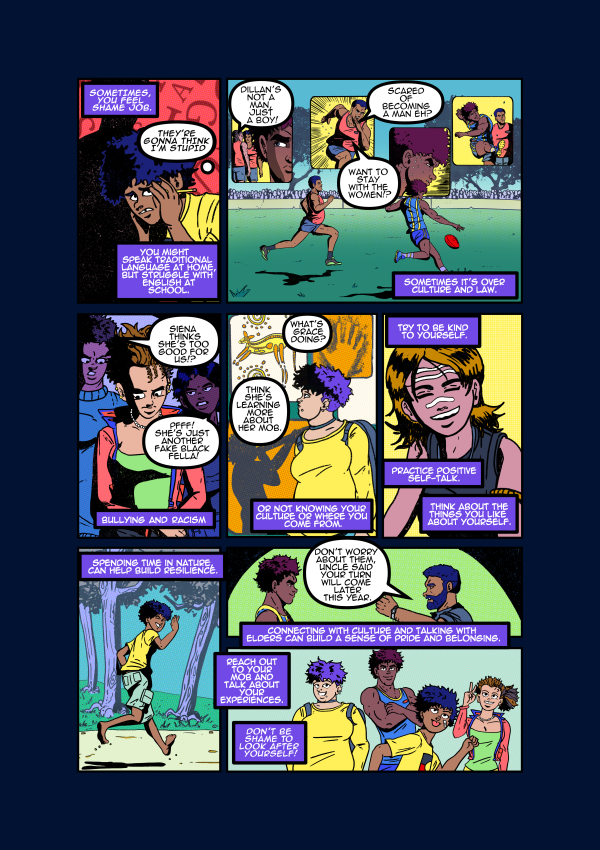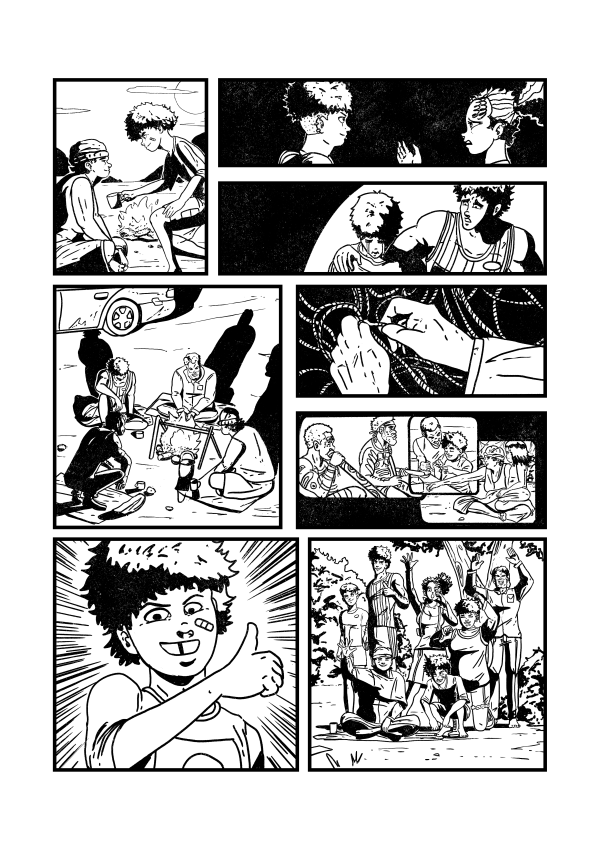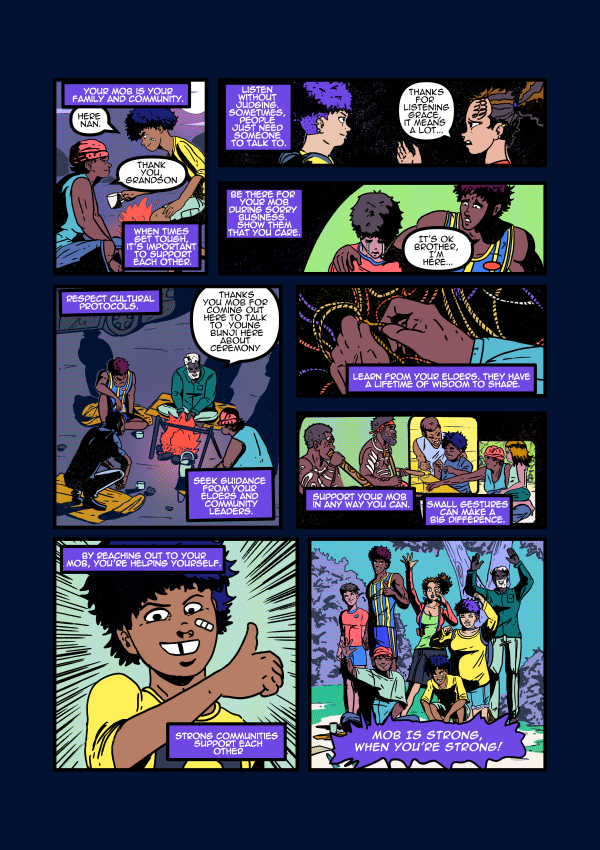 Credits
Persona Videos
Creative Director – Jake Duczynski (Gomeroi / Mandandanji)
Producer – Chloe Marshall
Writer – Jonathon Saunders (Woppaburra) & Jake Duczynski (Gomeroi / Mandandanji)
Design – Emily Hestelow
Design/Animation – Genevieve Stewart (Kuku Yalangi / Wemba Wemba)
Design/Animation – Jonathon Saunders (Woppaburra)
Design/Animation – Zoe Velonas
Animation/Composite – Andy Summerfield
Sound – Electric Sheep Music
Voiceover – Davey Thompson, Genevieve Stewart (Kuku Yalangi / Wemba Wemba), Jessica Mulet
Comics 
Creative Director – Jake Duczynski (Gomeroi / Mandandanji)
Producer – Chloe Marshall
Writers – Jonathon Saunders (Woppaburra), Jake Duczynski (Gomeroi / Mandandanji)
Illustrator – Jonathon Saunders (Woppaburra)
Finished Artist – Emily Hestelow